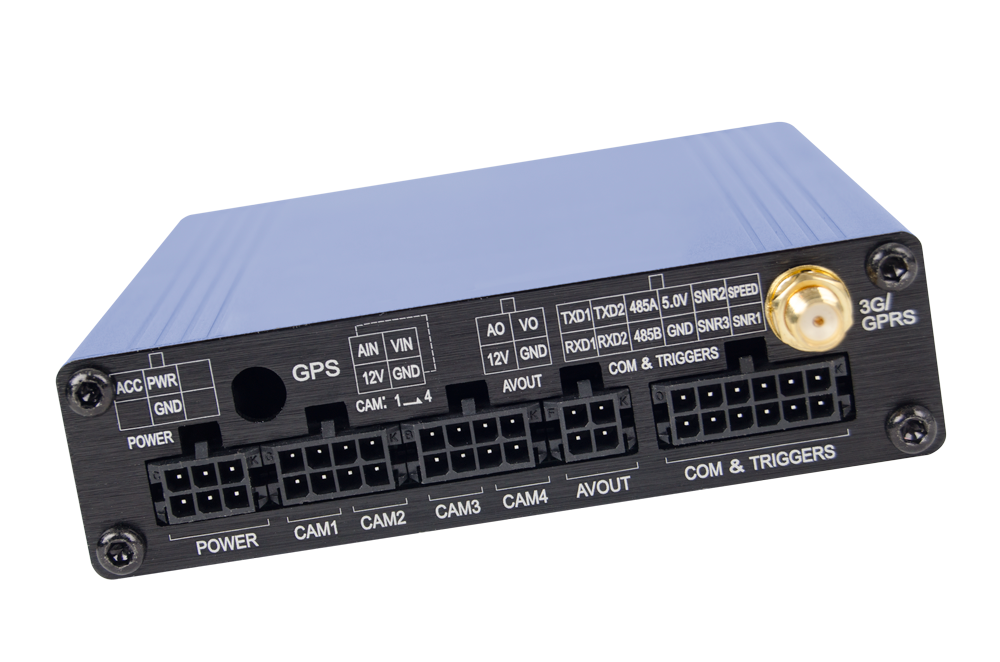 Camera Technology Support
As technology in general, and in-vehicle camera technology in particular, keep evolving so does the need for updated information and support for the devices.  Translogic Tech offers free updates and information for our cameras and software when needed.  Please check back here for possible information regarding your specific Translogic Tech camera system.
Tl-210 and DR-210 Firmware Update – 08/04/2017
The linked file here is the latest firmware version for the TL-210 and DR-210 models. Please follow the instructions below for upgrading your unit.
Format an SD card to be used for the update
Copy and paste the entire .img file onto your SD card
Insert the SD card into device to be updated without the device's power on
Please re-start the device.  The firmware will be automatically upgraded within 3 mintues with a buzzer alert to notify you of its completion
The linked file here is the latest viewer program for the Camos camera